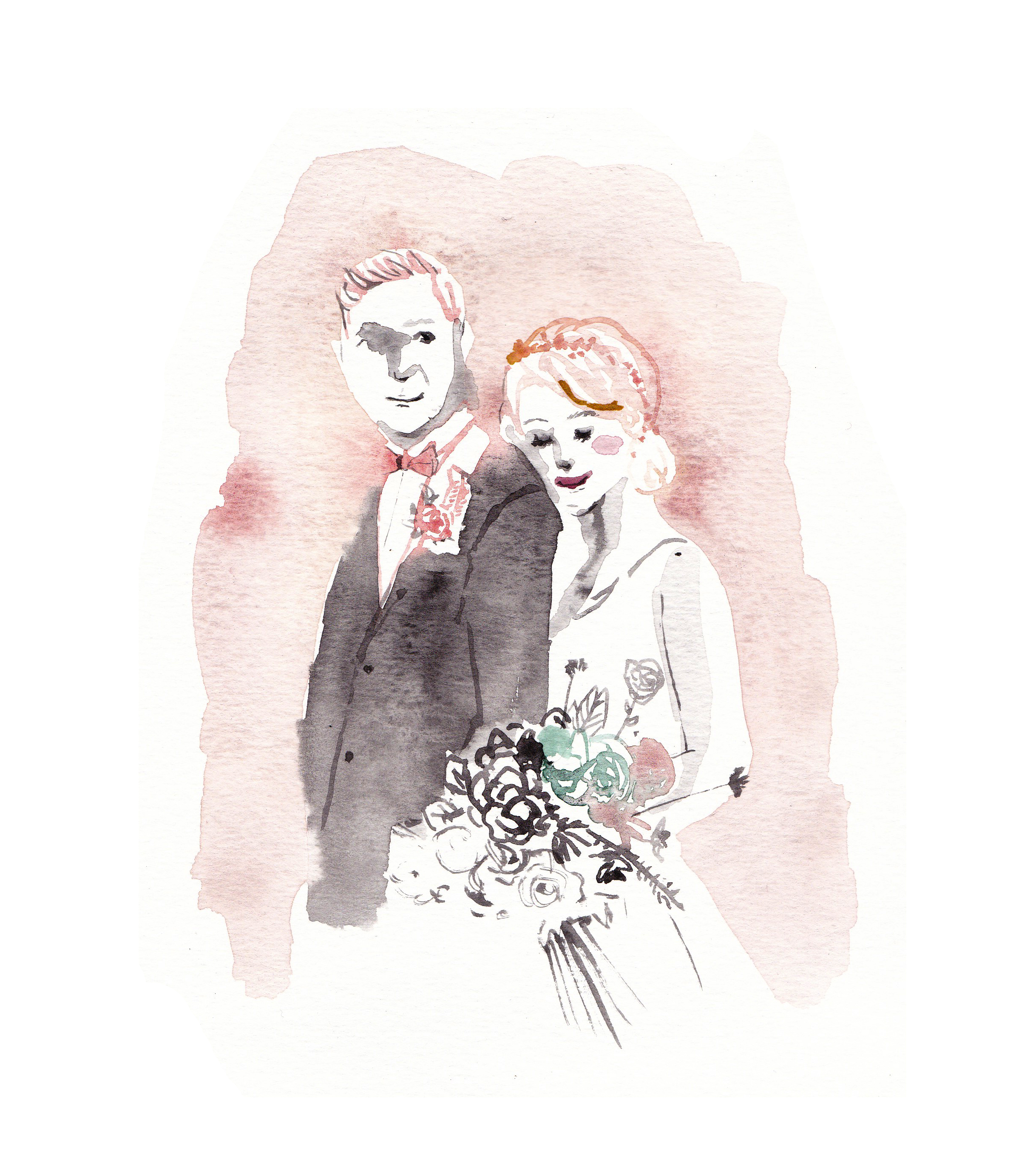 Terms and Conditions:
1. Only the design on the Drip Bag can be customized. The design must be applied to the standard materials and size.
2. The picture on website are for reference only, please refer to the actual paper and printing sample for the color and effect.
3. Procedure after placing an order is performed based on the order information is submitted to Parc Antique & Lifestyle .
Please consent and confirm all designs or requests before begins production.
4. After receiving your order, Parc Antique & Lifestyle will contact you to confirm your order and pick up date.
5. The products can be picked at Parc Antique & Lifestyle only.
6. You are requested to examine the products immediately upon receival for any deficiencies and/or damages.
Parc Antique & Lifestyle will exchange the damaged products as soon as possible and has the right to refuse to exchange products on the grounds of damages once the receipt was is signed.
7. Payment:
i. 50% deposit payment is required before processing your order. The balance payment must be fully paid before product pick up.
ii. Payment details:
By Bank Transfer:
BEA (東亞銀行) Account No. 015-531-68-00831-9 ( payable to PARC ANTIQUE & LIFESTYLE )
iii. Cancellation Charges:
No refund will be given for cancellation.
8. Parc Antique & Lifestyle reserves the final right for decisions.